This kit represents the M3 Medium Tank as it appeared in the Battle of Kursk as a Lend-Lease vehicle to the Soviet Union. The kit is the same as the standard M3 General Lee kit (#72801), but with the inclusion of new decals. I refer the modeler to that earlier kit review for general comments about the parts included in this kit.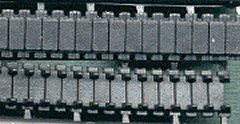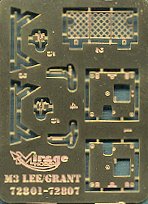 Markings are included for six M3s: three at the Battle of Kursk, one a year earlier on the Don Front, and two captured by the Germans.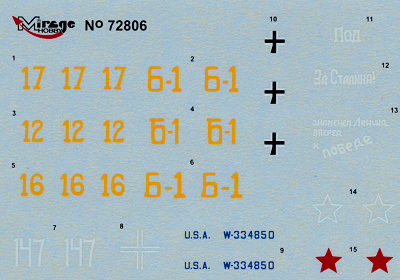 Thank you very much to Michael Hatch for donating this review kit.
---
Back to M3 Medium Tank Kit List